Ron Dennis (click here to see me move) teaches the Alexander Technique in Atlanta, Georgia. He has been a teacher of the Technique since 1979 (click here for more action).


"I have experienced bilateral neck and jaw discomfort , occasionally so severe as to be disabling, for over 10 years.
… After four months of following the advice and program of Dr. Ron Dennis, I have experienced almost complete freedom from discomfort."
—Mary Kay Kohles-Baker, RN

Click here to read more endorsements.  Click here if you'd like to arrange a consultation.

---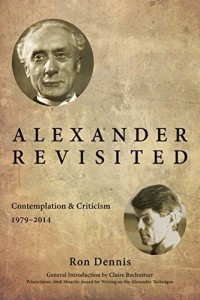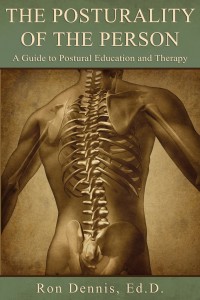 Ron Dennis is also the author of two books about the Alexander Technique, The Posturality of the Person: A Guide to Postural Education and Therapy and Alexander Revisited, a collection of over 35 years of writings about the Alexander Technique.
More information about both of these can be found on the Books page.